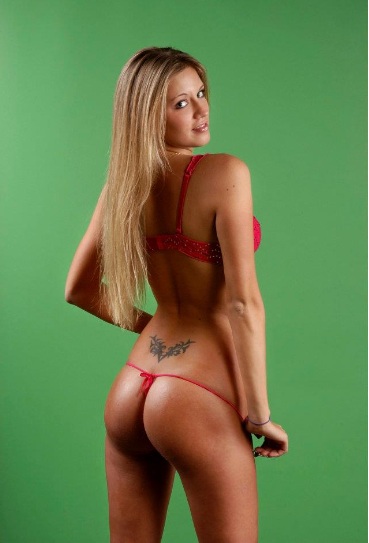 So I read a story about a strip club in LA called Jet Strip Gentleman's Club that gave $1,200 on a little league team that desperately needed cash, and in the article it's mentioned that the team is still in need of cash. The reaction in the comments was less than supportive consisting mainly of sanctimonious finger wagging and stupid jokes.
Nowhere have I seen any of these people complaining about this offer to match the donation or even give anything. Even so-called conservatives who believe that charitable giving is the ideal in a free society as opposed to welfare and government hand outs would rather complain about stripping than follow the lead of this club and help these kids out. I understand many people have moral issues with clubs like this but it is legal. I don't drink and think it's a filthy habit but I don't opine about beer companies sponsoring community sports teams.
I would especially keep my mouth shut about it if I didn't give to charity. Instead of complaining about how this club made their money I suggest donating your own money to a worthy cause – like this little league team that will close down if they don't get any. I know doesn't sound like it'll be  as satisfying as complaining about other people who are doing something worth while but give it a try. You might be surprised by how much more satisfying it is to do a good deed than try to shame others for their supposed moral short comings.
Let me be very un-PC here and point out something all men used to know. Men don't complain about women working these jobs unless the women are being forced or you're willing to pay their bills and men don't let these same women – who often are in a bad situation – pick up their slack in the community. How about you stop making T&A jokes and start taking care of your community. Maybe then there wouldn't be a little league desperate for money and there probably would be people who thought the only way they could make a good living was flashing you.